Etihad Airways: Succulent & The City
10 Cable Street, London
During September of last year, we held a private corporate terrarium masterclass for Etihad Airways. Hosted at the charming Ten Cable Street, the masterclass was a perfect way for their high-level clients to bond and enjoy their time, whilst simultaneously providing the necessary informative/team-building experience expected by Etihad.
Nicknamed 'Succulent & the City' the evening resulted in everyone making their own little piece of Arabian bliss! Establishing the importance of sustainability, well-being and the importance of nature, the masterclass was able to embody the values of Etihad Airways in a professional and informative manner. Those values were communicated throughout the masterclass by Kay and through the process of Terrarium making.
The Prosecco and nibbles contributed to the vigour of the masterclass, ensuring a merry evening for all involved. Many of our guests having never made a terrarium before, found the masterclass a refreshing, unique and entertaining way to spend their evening, let alone a corporate event.
For this masterclass, we tailor-made Etihad branded work-stations and care-guides, which were incorporated throughout the masterclass, personally curated by our team to carefully reflect the ethos and branding of the company. We understand how important it is to have your branding/ethos reflected during a corporate event, and we execute it in a classic, chic manner.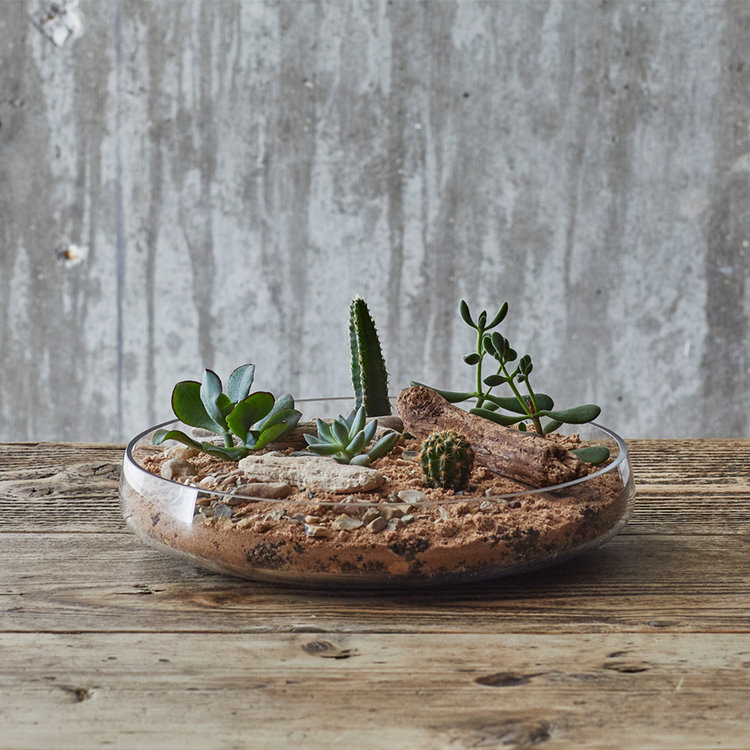 Sign up and turn up to our terrarium workshops! That is all you need to do, we will take care of the rest.
Get in touch if you would like us to host a private workshop for your group, team building or corporate workshop.