Berenberg: Corporate Workshop for City Dwellers
The first week of April 2019 saw us hosting one of the biggest corporate workshops we've had to date - a class of 60! This was for the one of the oldest banks in the world, Berenberg Bank, located in the financial district of central London. Drinks and canapés were passed round during the event, which was a fun, relaxed, team building workshop for the team at Berenberg and their contacts. Personalised branding was imminent throughout and was seen in the workstation, terrarium care guide and birth certificate - making it even more personal for those creating their own plant paradise.
For many, this was their first terrarium making experience and many were surprised to discover the therapeutic and refreshing nature of the workshop. Despite the benefits of being situated in the bustling centre of London, many of these city dwellers may forget the subtle yet powerful impact of plants. Recent studies have suggested that plants in the workplace significantly reduce stress among workers by 37%. Therefore, by creating their own terrariums, they were also creating their very own plant havens.
The power of plants in the office and in day to day life was made apparent by Kay, the founder, during the terrarium demonstration. Following the loss of her father in 2016, she found solace in nature, ultimately discovering its healing and nurturing benefits which was one of the reasons for the birth of Leafage.
Testimonial from Berenberg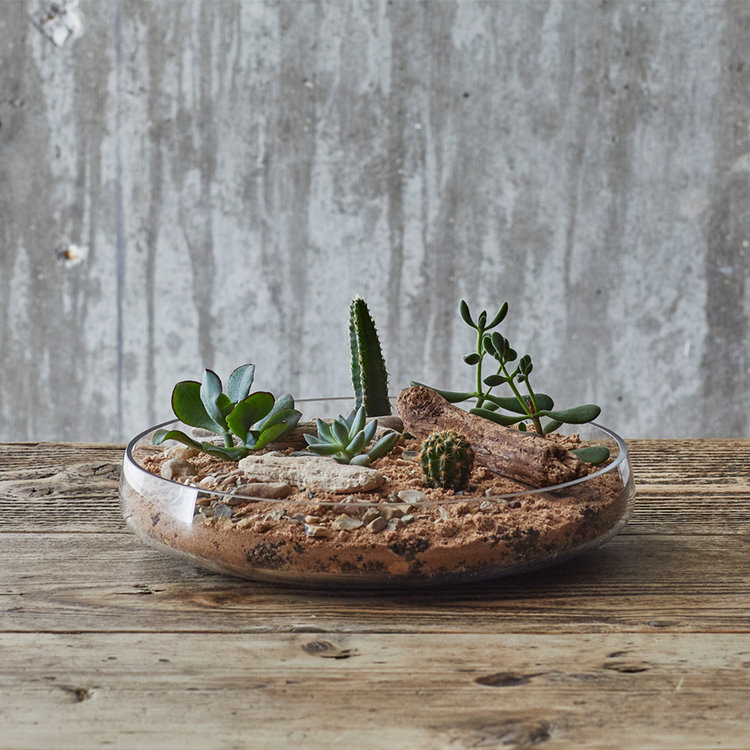 Sign up and turn up to our terrarium workshops! That is all you need to do, we will take care of the rest.
Get in touch if you would like us to host a private workshop for your group, team building or corporate workshop.